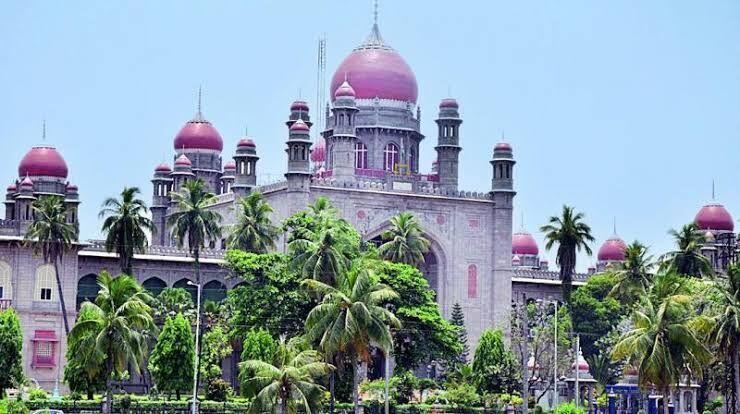 Hyderabad: The Telangana High Court has permitted BJP Telangana chief Bandi Sanjay to continue his Praja Sangram Yatra on conditions. The hearing comes after the BJP approached the High Court on Monday morning for an emergency hearing regarding the denial of permission for the yatra and public meeting.
On Sunday evening, Bandi Sanjay was stopped near Jagtial while on his way to Nirmal for the commencement of the fifth phase of his Praja Sangrama Yatra from Bhainsa.

The yatra was to start with a public meeting addressed by Maharashtra Deputy Chief Minister Devendra Fadnavis.

The state police asked the BJP MP to return to his residence in Karimnagar, citing law and order concerns. Tension prevailed as Bandi Sanjay refused to go back. He claimed permission couldn't be denied at the last minute. The BJP leaders have criticised the police action against Bandi Sanjay.
G. Kishan Reddy, Union minister for tourism and culture, questioned the TRS government's decision to withhold permission for the padayatra.

Bhainsa has been considered a sensitive area since the 2008 riots where nine persons, including a family, were burnt alive. In the recent past, the place saw clashes in 2020 and 2021.

The MP's yatra was to cover five districts and three Lok Sabha and eight Assembly constituencies in a span of 20 days.